Please direct any questions to the railroad at 570.470.2697.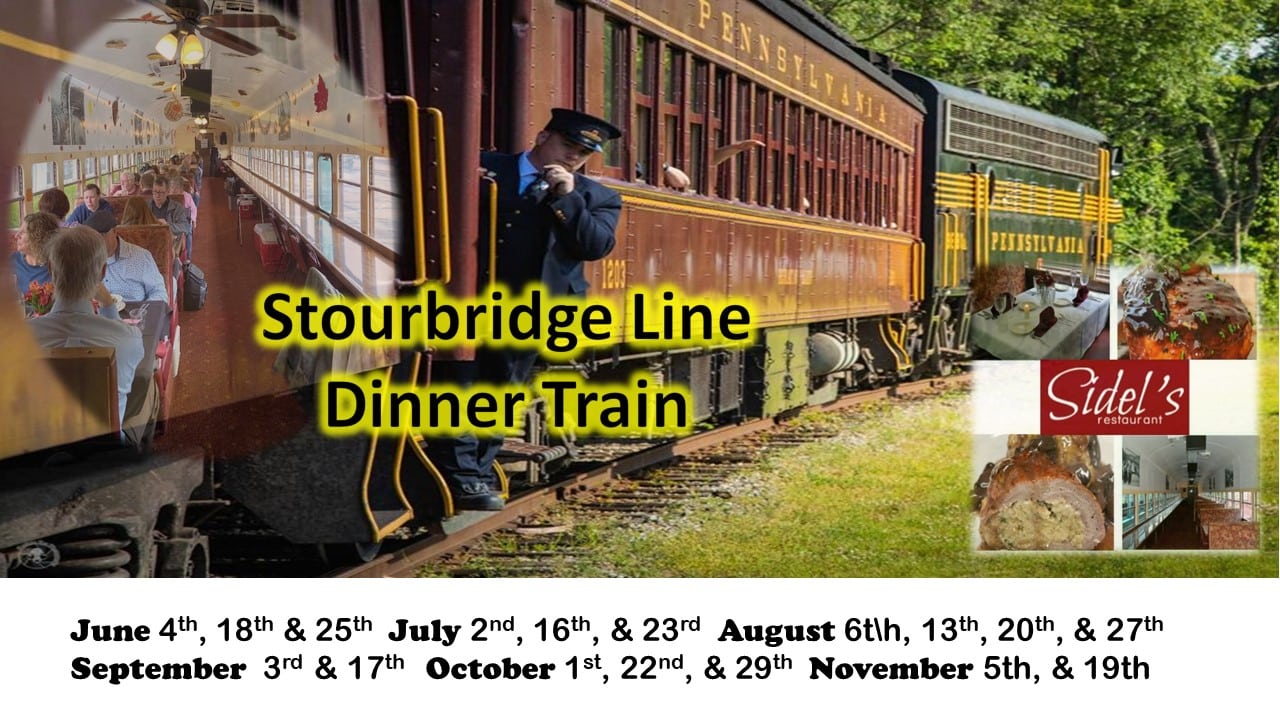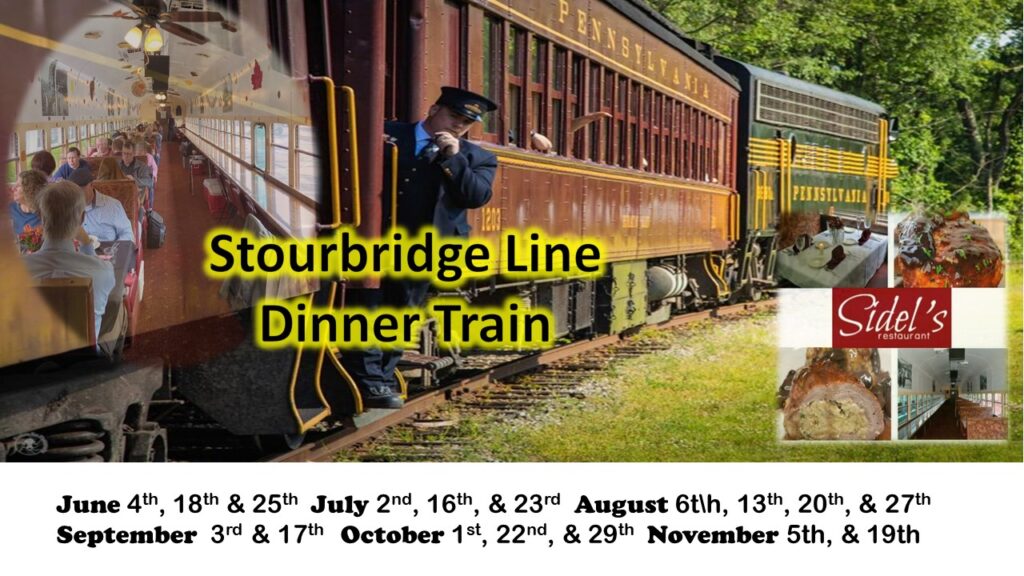 Scranton's best kept dining secret.
Family-owned and operated since 2002,for a delicious dinner, you can count on us for a great meal.
Sidel's Restaurant has been dubbed, "Scranton's best kept dining secret." That may have been true when Chef/owner Richard "Sidel" Sidelnick purchased Sidel's in December, 2002. Today, Sidel's has carved out a niche in the Scranton market with their "made to order" concept.
Chef Richie says, "I start from scratch with raw ingredients sourced at local farms," Sidel continued, "I cater to each customer's needs and specifications."  Customer service, fine cuisine, sophisticated atmosphere with small town warmth have become the hallmark of the Sidel's dining experience.  Solid fundamentals in Italian cuisine, Sidel's combines those fundamentals with a fusion of continental American and innovative, smart daily features.
Sidel's Restaurant
1202 N Main Ave, Scranton,
PA 18508, United States
570-343-6544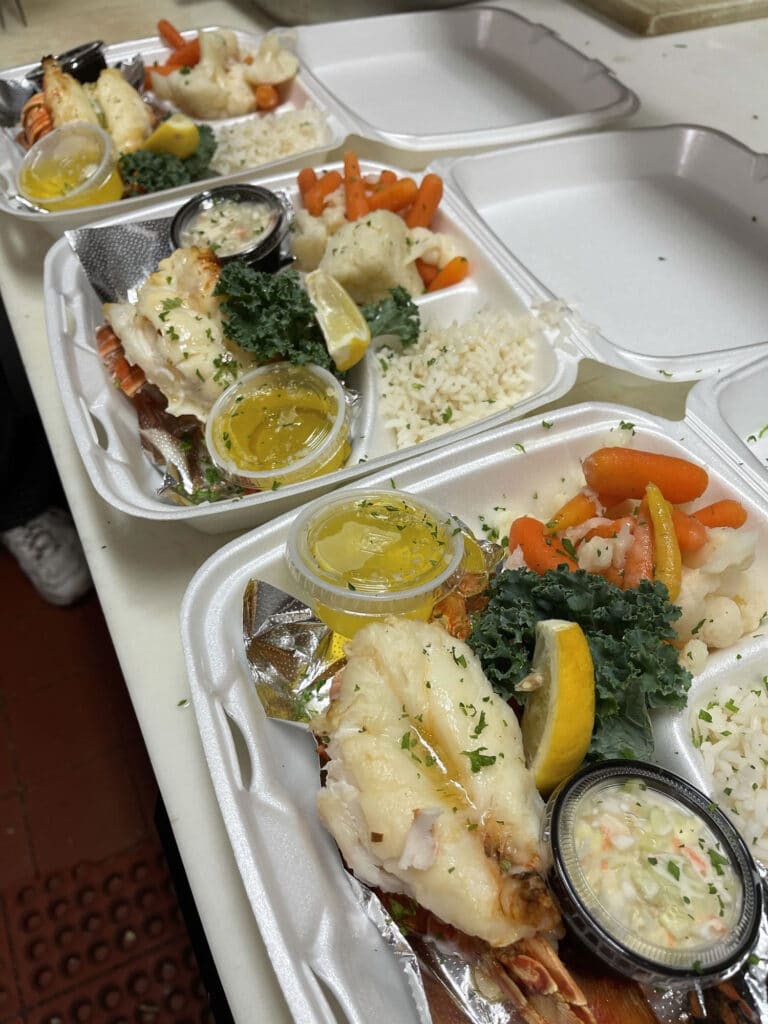 Catering Available
Sidels offers catering for all events & occasions. From small gatherings of 25 to grand affairs of 250.
Catering Information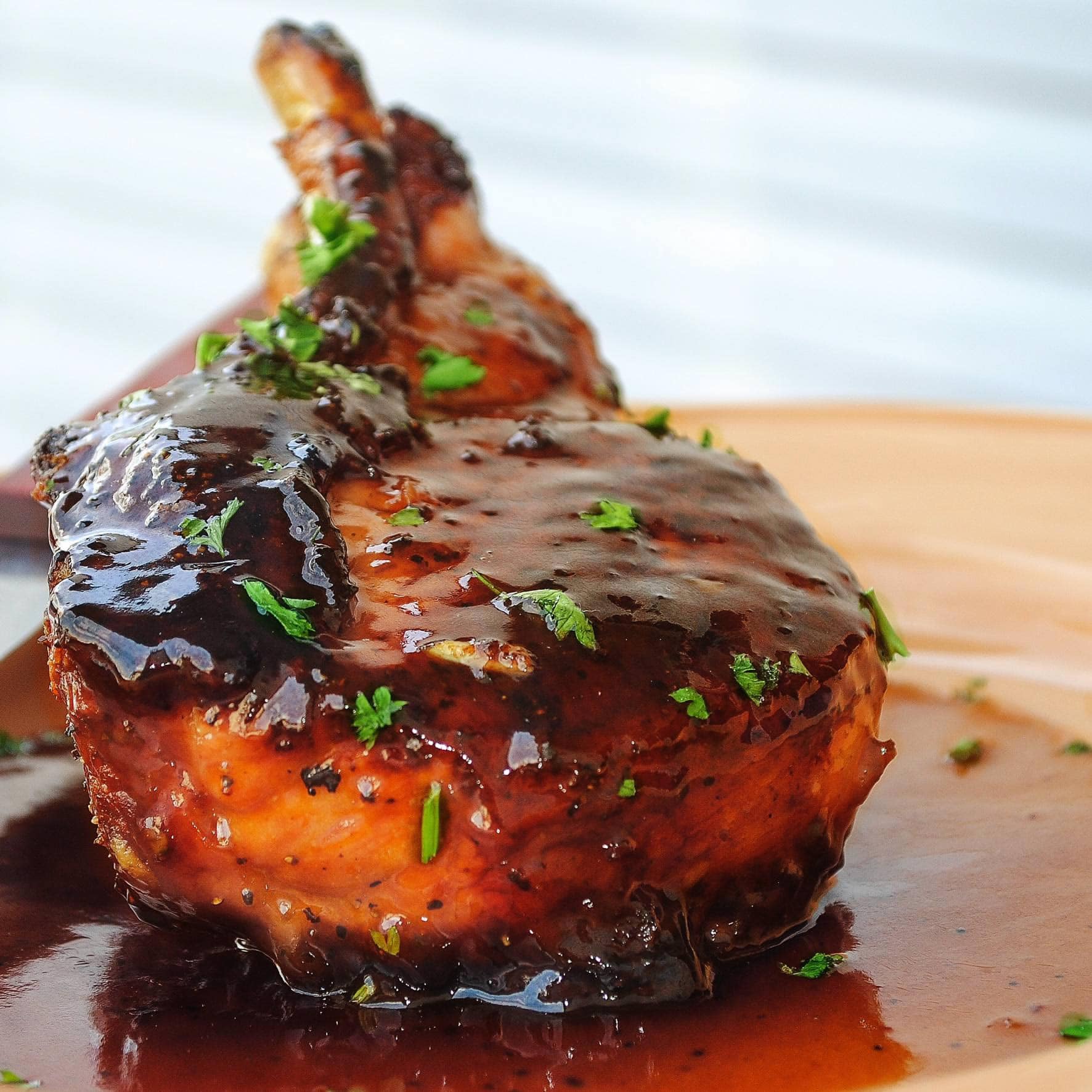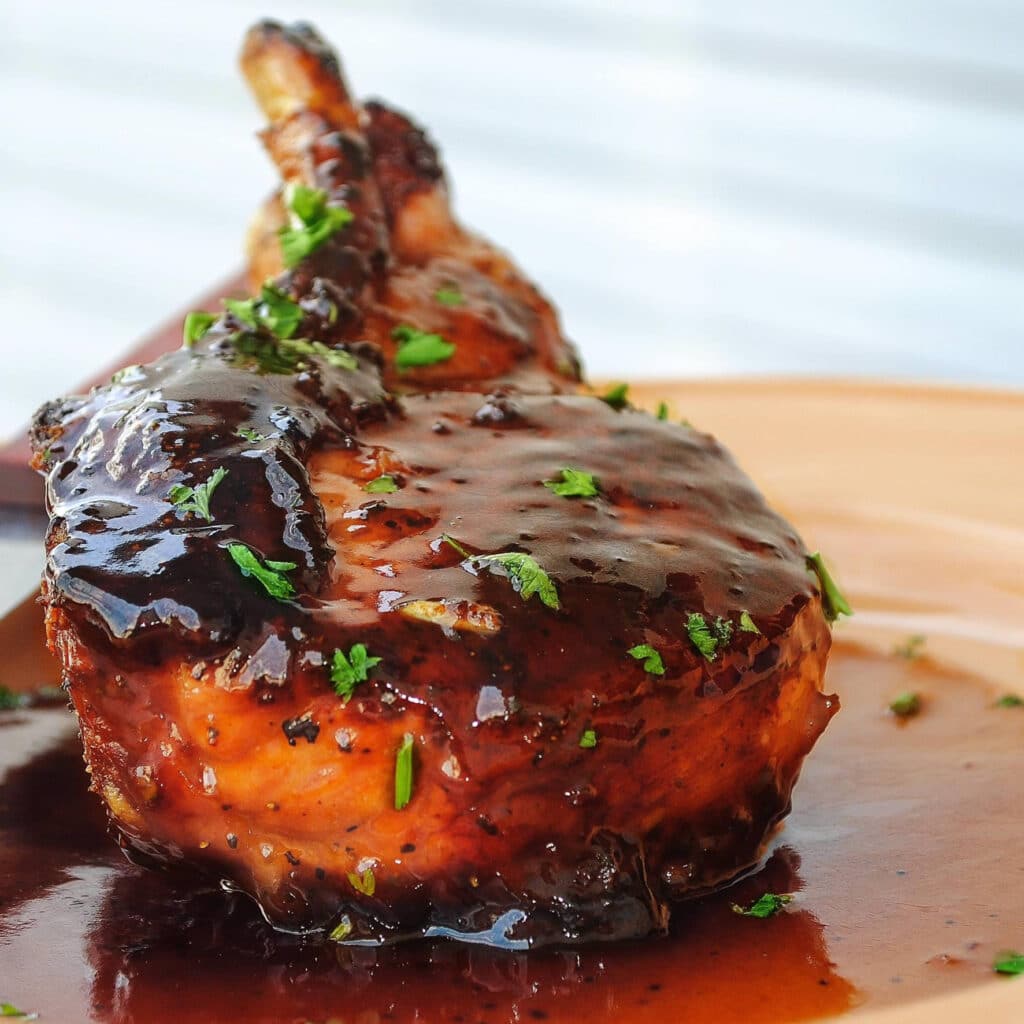 Our Menu
From delicate pasta to premium seafood to NY strip steak, Sidel's Restaurant has all of your favorite dinner entrees.
View Our Menu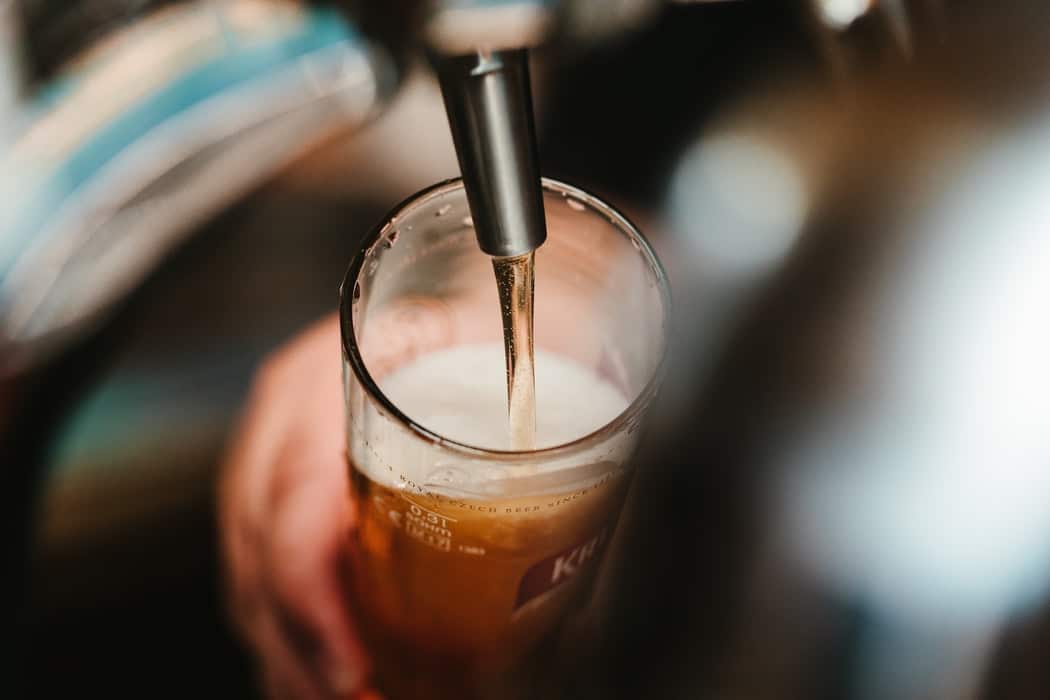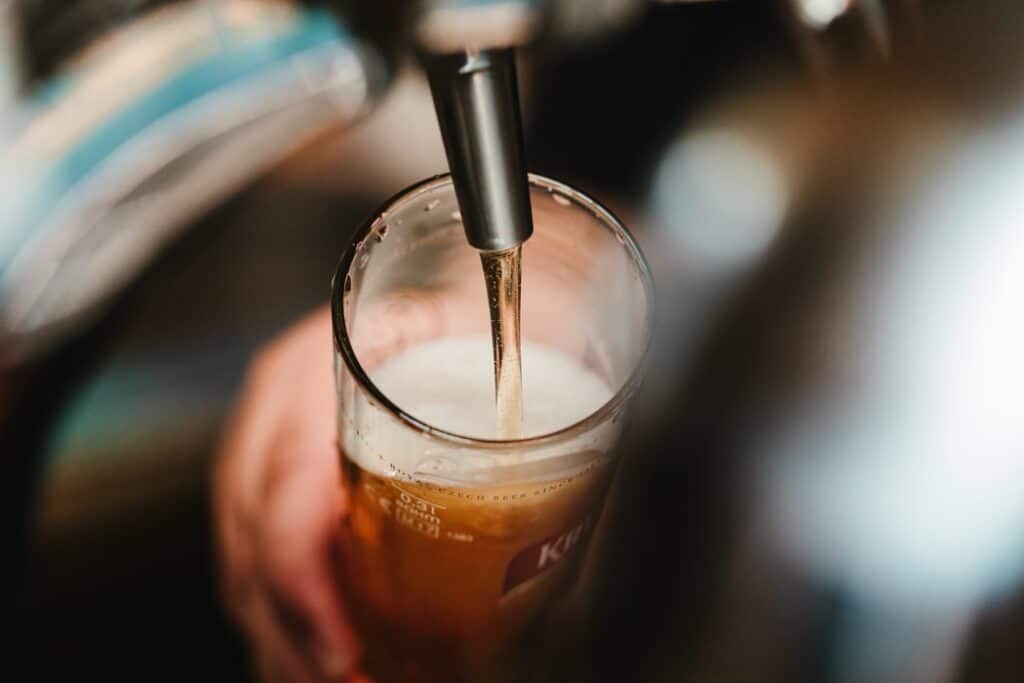 Relax At Our  Bar
Enjoy your favorite cocktails and beers!